Download the Video!
Download the companion file!
In this first Epsiode of the second year of Meet the GiMP! I return to Cakovec, Croatia with an image from the old castle. For celebrations I made a double length show. 😉 And to celebrate the Croatian style weather here (30+C), I had the windows open and you get some street noises. Our weather is mostly so cold that only bigger shops have an AC.
Before Croatia there is an update on the Old Ink Challenge from the last show. You can download the new set of images and try your knowledge of GiMP (or any other free software program) on that. Please send the results to info@meetthegimp.org.
Of course the new Forum gets a place too in this show. Have a look!
Then I reveal the secret of painting without gaps or overlaps – to answer a question from Luis in Buenos Aires.
In Cakovec I take you with me while I shoot the image to postprocess and tell you a secret of a lot of better photographers than me: MOVE!
The postprocessing involves mostly stuff I had already covered. New is an enhancement of the sky with a masked layer in multiply mode.
A team of highly trained Penguins in the MTG-Labs invented a new TLA, the TOC. And here it is:
The Old Ink Challenge 0:40
The new forum 7:00
Painting without overlap or gaps 10:50
How to shoot a castle 15:20
Postprocessing the castle image 18:20
Rotate 18:50
Crop 20:30
Clone a powerline out 24:20
Boosting the colours with curves 31:10
Enhance the sky with a masked layer in multiply mode 33:00
Now you can skip the parts of the video you don't like.
Edit: With an audience like you a podcaster can be lazy:
The image I mentioned in the podcast and two links found by Andrew.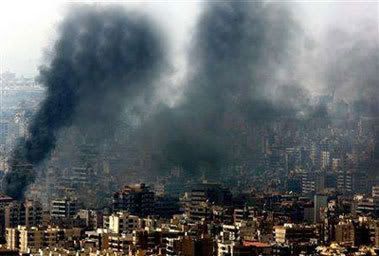 And another goodie found by Mathias in the Netzzeitung
This work is licensed under a
Creative Commons Attribution-Share Alike 2.0 Germany License.